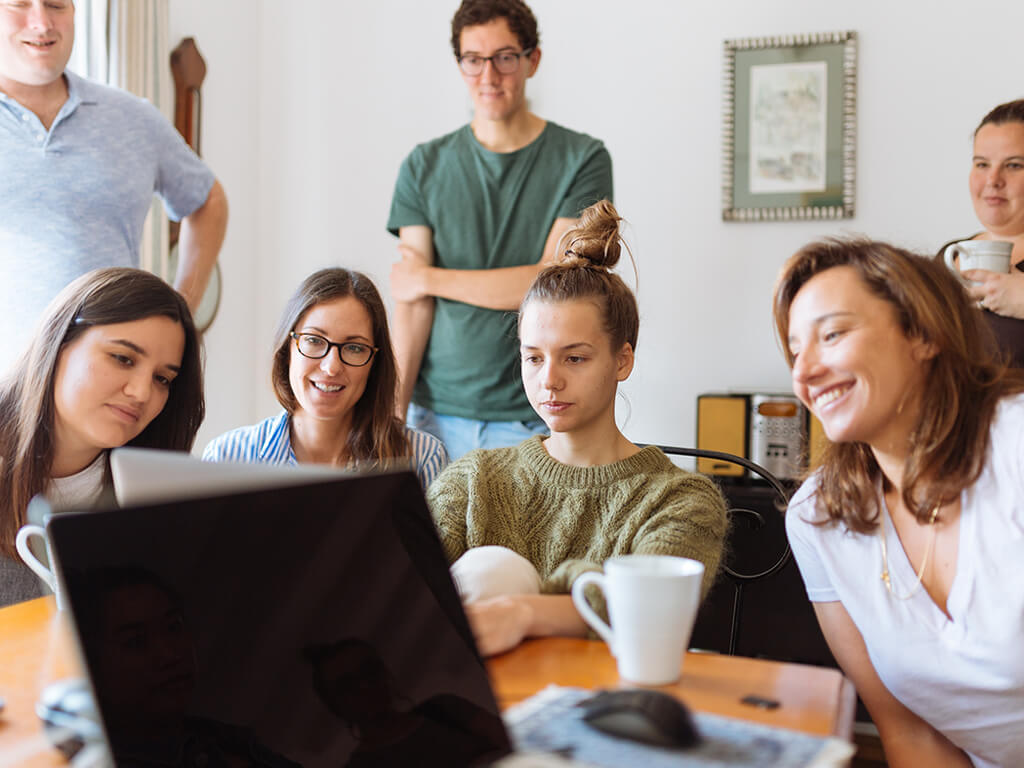 GSN LIFE SCIENCES
GSN LIFE SCIENCES is located at Hyderabad, a pharmaceutical industrial capital of India. We take pride in introducing our company has involved in producing Fine Chemicals, Drug Intermediates, Custom Synthesis molecules, Heterocyclic compounds, and to building blocks from gram level to multi Kg level.
API Intermediates
Impurities
Speciality Chemicals
We are in a new era of medicine where breakthrough science is transforming care and our approach to treating patients.